Welcome to Noble Flyer On-Site Computer
You've found a local, friendly place in Omaha Nebraska for reliable, and effective computer repair and IT services. I keep myself trained on the latest techniques to solve your technology problems.
I strive to create real lasting relationships with our customers so you know you can count on me as your go-to "computer guy".
---
About Kennie Johnson - Your Personal Computer Tech
Kennie Johnson has been working with computers and networks for many of years. With 12 years and counting and continue product knowledge and training. He started out in web design and graphic design. People always said to him, "You should be fixing computers, because you're doing things computer tech do, but better." He went back to college and received his degree in Information Technology as a System Engineer. He worked with a local IT company for five plus years and help them grow into a 2.3 million a year business.  He has taken what he has learned from real-world I.T. experiences and applied it to his life, family, clients, and business.
Come grow with us. We are a family owned business and growing each day. You won't be disappointed with our service.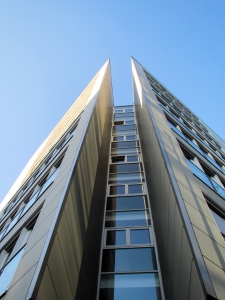 Our Mission
Noble Flyer is dedicated to providing fast and reliable technical support and personalized attention to all customers. I take pride in providing optimal solutions that overachieve my customers' technical needs. What separates me from my competitors is the fast turnaround. Along with a highly technical background, I have genuine love for technology and eagerness to find your solution. Experiencing computer problems may be frustrating, but I take joy in easing your concerns and issues. I look forward to taking care of you and all of your technical issues, questions, and projects.